Witches on the Town
KickNStyle Dancers love Witches Events!
Instuctor: Susan Fhaner teaches the Witch dance at lessons throughout the month of october at lessons Along with other halloween Favorites! The witches dance is also taught at the annual Witches on the town at the courtyard.
Kicknstyle Dancers Enjoy visiting local Business, street Corners, and dancing in the Street doing pop-up witches Dance & other of our favorite dances.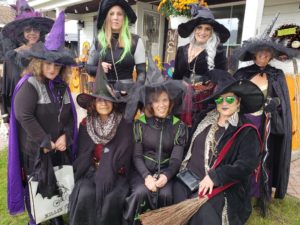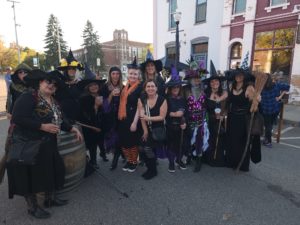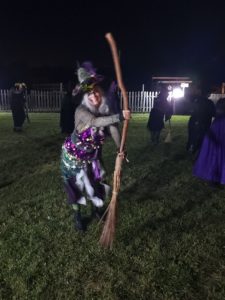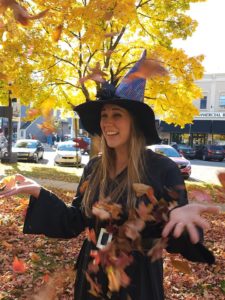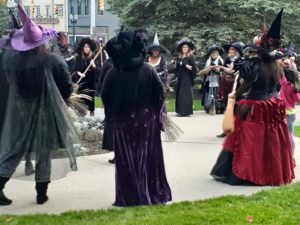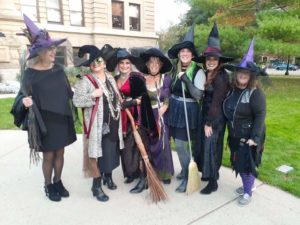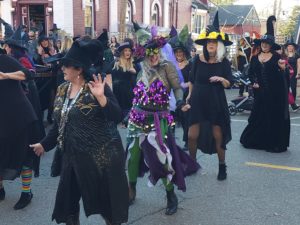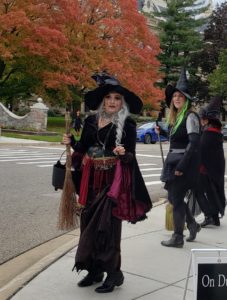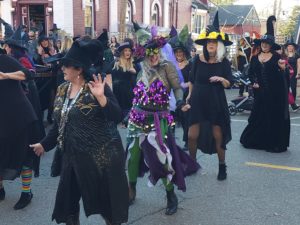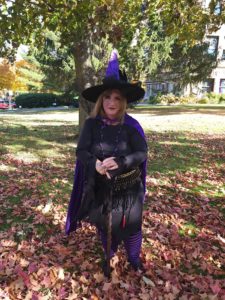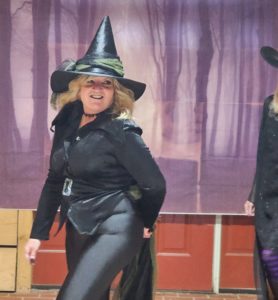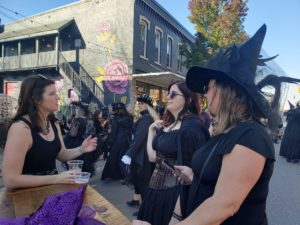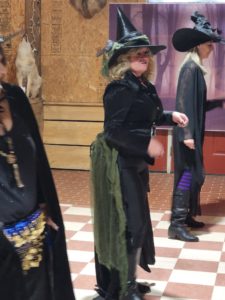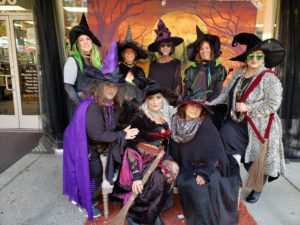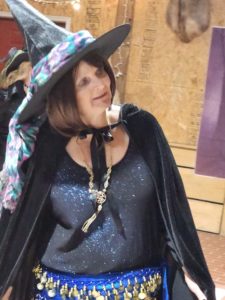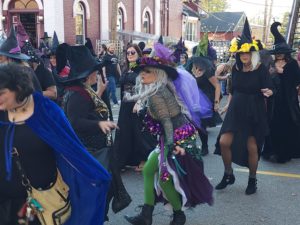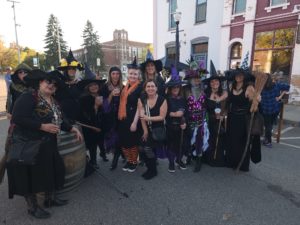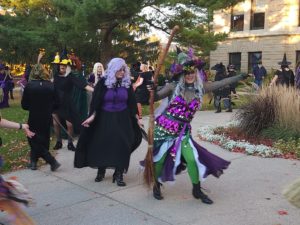 Witches Dance
KickNStyle Dancers do the famous Witch Dance at events & parties. We love to participate in the Witch on the Town Event in Mason, MI. We enjoy supporting the local shops and meeting and seeing all the witches. We also teach the Witches Dance to a large group of Witches! So much fun!!