About Us
Kick-N-Style Line Dancing is here to bring people together doing a healthy activity in a positive atmosphere. Providing a fun way to get in your cardio workout as well as work your mind. Kick-N-Style also creates and attends events for Kick-N-Style Dancers to attend outside of class to share their dance moves with the public and of course hang out with each other.
This is an activity you can share with your family, significant other, friends, etc. We have three generations of a family that come together for a fun, healthy activity to enjoy together.
Kick-N-Style Dancers are very welcoming of new dancers and you will become part of the dance family very quickly if you so desire. These dancers are very supportive and you will create many new friends.
We have all been beginners and Kick-N-Style Dancers are very helpful to new dancers and have been more than willing to help you pick up the dances. We all understand the frustration in the beginning learning the dances. It does get easier!

Vision
To provide a positive atmosphere, a fun way to get your cardio workout in, meet new friends, dance your stress away, learn a new hobby, and improve mental & physical health.
Innovation
Dances taught are classic line dances to new dances using a variety of music genres to hopefully have something to get everyone moving on the dance floor.
Mission
To provide a positive and healthy hobby for people to be a part of and empower themselves, creating confidence and the feeling of accomplishment.
What Sets Us Apart
Not your average Line Dance Class. Instructor, Susan, is high energy, positive, motivating and happy to help you. Moving through dances quickly… but don't worry, it gets easier every week. Dances are repeated each week, older dances are reviewed, and new dances are incorporated to keep everyone challenged.
Line Dancing is a fun activity but can also be a cardio workout… you definitely get out what you put into it. Instructor, Susan, likes to keep everyone moving, smiling, and sweating. Learning a new dance helps give your brain a workout…. working on brain and body connection as well as memory.
Kick-N-Style likes to create a positive atmosphere. Kick-N-Style volunteers at fundraisers and community events. Kick-N-Style also instructs at many events bringing along Kick-N-Style Dancers that love to be a part of different and fun events.
Kick-N-Style Dancers are a great group that love hanging out with each other and attending different events above and beyond classes.
Instructor: Susan Fhaner
Instructor Susan Fhaner has been Country Dancing for over 18 years. Susan has been teaching dance since 2013 as Kick-N-Style Line Dancing. With a Bachelors in Education she loves sharing her passion for dance.
You will find that Susan is not your typical Line Dance Instructor. She is High Energy, Bubbly, Positive, and Passionate. She is very patient with beginners and yet challenges more advanced dancers. She is more than willing to help you one-on-one. She is very clear with instruction and very talented at it. She uses a combination of teaching styles to make sure everyone is able to follow along. You will definitely work up a sweat or least glisten in her classes. She moves through dances quickly.
The dances get repeated each week, new dances get added in, and older dances get rotated back through the mix. It gets easier the more classes you attend. Once you learn the basic steps and after you repeat the dances each week it gets a lot easier.
Susan will give you helpful hints and will motivate you to be the best you can be. It is a relaxed atmosphere and Susan truly wants you to enjoy it.
Susan has volunteered teaching Line Dances to Girl Scout/ Brownie Troops, High School Musical (Footloose), Community Events, Parent Coalition, and Relay-4-life.
Instruction at Events such as Gymnastic Camp, MSU Picnic, MSU Student Event Center Community Days, Frontier Days, Private Lessons, Bachelorette Party, Bridal Party, Couples Dances, Accountant Party, Lawyer Party, Barn Parties, Retirement Parties, Birthday Parties, Business Openings, Group Lessons, etc.
Susan works full time, instructs line dance classes, manages events, athletic, enjoys volleyball, runner, has Horses, cats, chickens, & honey bees.
Formally instructed at: Overdrive, Roadhouse, Tequila Cowboy, Prestons, Charlies Bar & Grill, and assisted with couples lessons at Cactus Juice Saloon.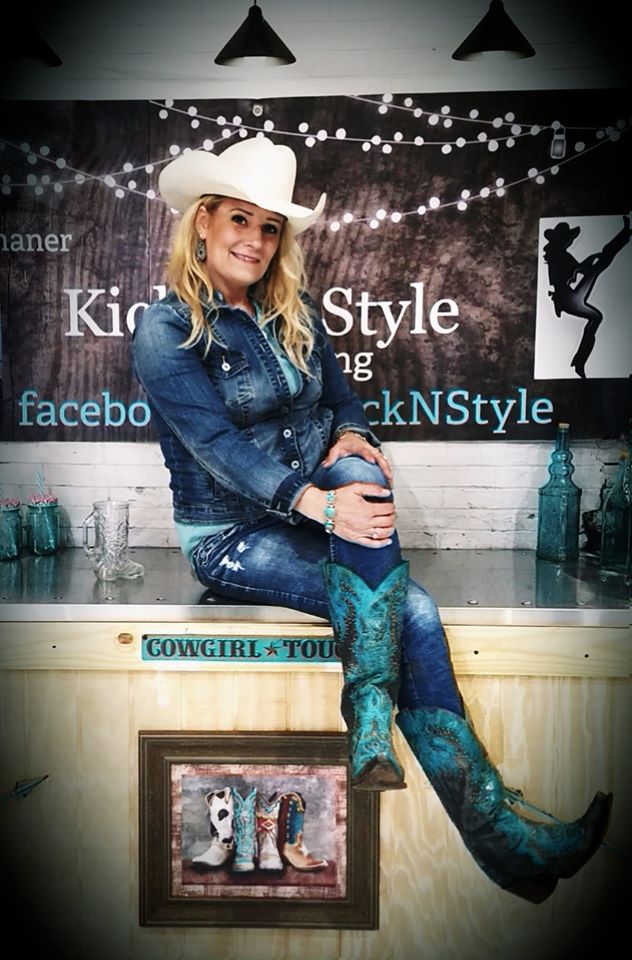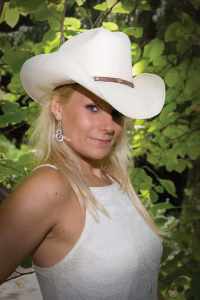 Dedication to Cardio
We are dedicated to Cardio Dancing! Great way to get in your cardio while having fun, hanging with friends, and meeting new people. Doesn't even feel like a workout until you are done… glistening, sore, catching your breath.
Personal Lessons
Looking for Private Lessons for your group or event? Contact us to go over options. Great unique and fun activity for any age!!
Helping you to Empower Yourself
Cardio Line Dancing can lead to Self Confidence, Feeling Accomplished, Health Benefits, New Friends, Positive Atmosphere, and a Fun New Hobby!
Our Vision
To bring good people together to engage in a fun, healthy, positive activity.
Our Mission
To empower individuals to help them reach their goals.
Our Passion
To share our love for dance. To give the community a fun cardio activity to help create a healthier lifestyle.
"So much fun! Good exercise for our bodies AND our brains! Susan is great."
Sandi
"Susan is an awesome dancer, patient teacher and a truly special person! You can see how much she enjoys dancing and loves teaching all ages!"
Shari
"I love every time I go! Always gets me moving!"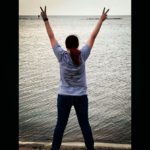 Emily