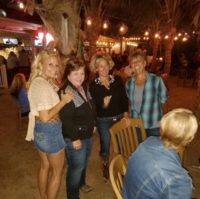 Change Your Life
New & Old Friends, Positive Atmosphere, Support, Fun Adventures, Group Activities, Unique Events, Amazing Memories!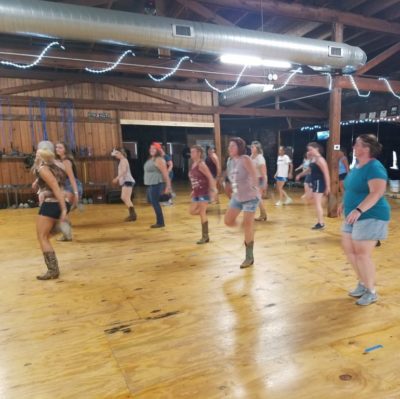 Let's Get Moving
Cardio Line Dancing… not for the faint of heart. Here to get your heart pumping, body sweating, and mind working! Here to help you empower yourself and to help you to reach your goals.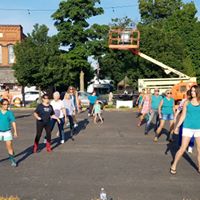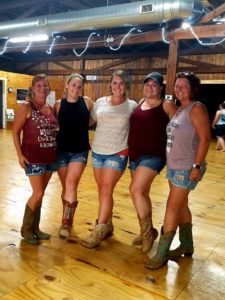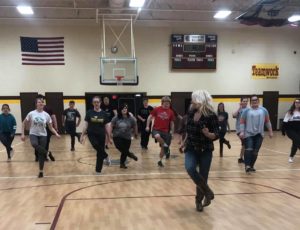 Snapshots of our Classes & Adventures
Join us in Classes, Road Trips, Adventures, Events, Etc.